Our Environmental Policy
---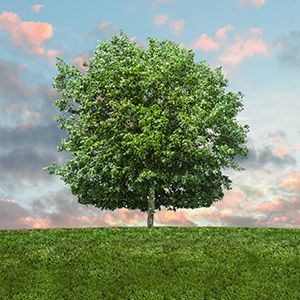 OCP Custom Graphics is committed to keeping operations environmentally friendly and sustainable. We have implemented several environmental programs across our organization which we employ in our daily operations:
Recycled Paper
The equipment and processes in our facility are capable of handling paper containing 100% recycled content. Amount of recycled content in paper stock can be validated by our suppliers upon request. Paper used on each print project is documented on the job docket for reference. Paper with recycled content is used in most cases at OCP Custom Graphics, except where the client has requested a specific type of paper stock or recycled paper is not available within the specifications required for the project.
Paper and Plastic Recycling
All of our paper and plastic waste is collected weekly by a local paper and plastic recycling company — the waste is confidentially destroyed and recycled at the third party facility.
Plastics / Vinyls
Recent changes in the recycling industry have made many plastic and vinyl products not recyclable. In these cases, OCP Custom Graphics minimizes waste by maximizing material utilization where possible. OCP Custom Graphics will also keep offcuts of some materials and reuse them for other projects, where possible, in order to minimize material waste and environmental impact.
Print with Soy-Based Inks
Our offset printers use Soy-Based Inks. Soy-based inks are a safe, sustainable, and renewable resource that helps prevent pollution (they're low in Volatile Organic Compounds). Using soy-based inks promotes paper recycling.
Print with Latex Inks
Many of the large format items printed at OCP Custom Graphics are printed on a printer that uses Latex inks. Latex inks produce odourless prints -- ideal for sensitive indoor environments like food establishments, schools and hospitals. Latex is much more environmentally friendly than UV or other large format inks.