Full Service Solutions
---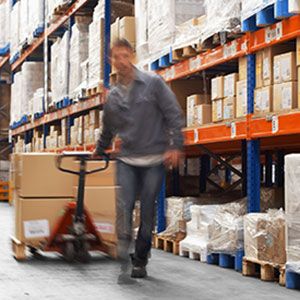 Large Scale Project Management
The OCP Custom Graphics production team has the experience, manpower and resources to develop and maintain solutions for large-scale corporate and commercial projects. We understand that no two companies' requirements are exactly alike, so we work closely with our customers to create a process that's unique to their situation. From file management and printing, to assembly and distribution, we'll create a system that works for you and your staff.
Save Time, Save Money
We understand that any given marketing campaign can include a broad range of components – anywhere from product literature and manuals, to packaging and point-of-sale signage. At OCP Custom Graphics we take pride in being one of the best equipped printing facilities in the city. Consider OCP Custom Graphics for the full scope of your projects and take advantage of the quality control, product consistency, time and cost savings that can only come with in-house services.
Timely Delivery
Offering a full range of services gives us the ability to print, assemble, inventory and ship all of your marketing materials under one roof. With the capable staff and resources available at our facility, you'll realize faster and more reliable turnaround than you would by out-sourcing to countless suppliers. Efficient production and distribution – tailored to meet your needs.