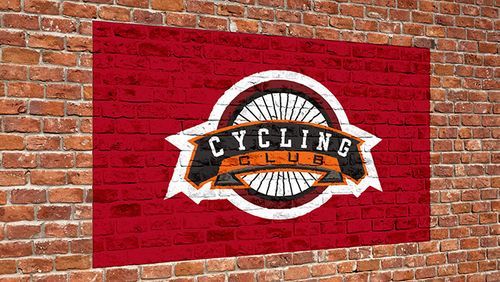 Exterior & Interior Wall Graphics
---
Solutions for Any Surface
From simple wall decals to full coverage displays on nearly every surface, the team at OCP Custom Graphics has you covered. With our custom wall vinyl, you can create stunning murals using your favourite photo or graphic. Take advantage of our complete design and installation services. We have the resources to get your marketing message out where your clients can see it!
Bring Your Walls to Life
OCP Custom Graphics offers complete design services to transform your walls into an effective advertising tool. Utilizing Adobe Creative Cloud applications and more, our designers have access to a vast array of graphic resources, templates and stock images to get you the look you are after.
3M Certified Installation
Our installation and manufacturing department is staffed by a team of talented and creative individuals with extensive backgrounds in large format graphic applications. They are uniquely qualified to manage your project and advise you in all aspects of production... and they're here to help. Contact us today for a FREE consultation.