---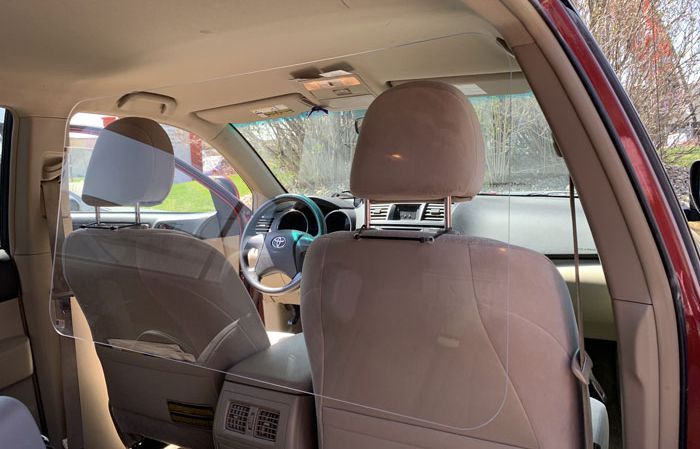 Vehicle Shield
Protect Drivers from Exposure
The OCP Custom Graphics Vehicle Shield provides an effective partition between drivers and their passengers.
Made on-site at our Calgary facility, our durable 6mm acrylic vehicle shield is light-weight, easy to install, easy to clean and easy to remove once this crisis has passed.
Specifications
Temporary 6mm clear plexiglass partition between the front and rear seats.
Fits most passenger vehicles
23.5" tall by up to 47" wide
Bevelled clear plexiglass with rounded corners
Easy to install and remove
Installation will not damage vehicle interior
$169 each (plus optional installation)
*GST extra. Take advantage of curb-side pick-up. Contact us for pricing on bulk quantities. We will contact you when your order is ready for pickup (please allow 2-3 business days for us to process your order). Available while quantities last.
Need a custom design for your specific needs? Contact us for a free quote. Our team is ready to assist!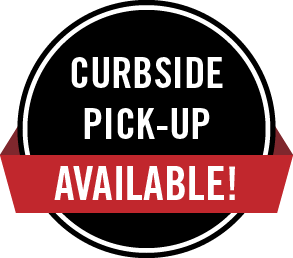 OCP Custom Graphics is a division of Oil City Press Ltd.