---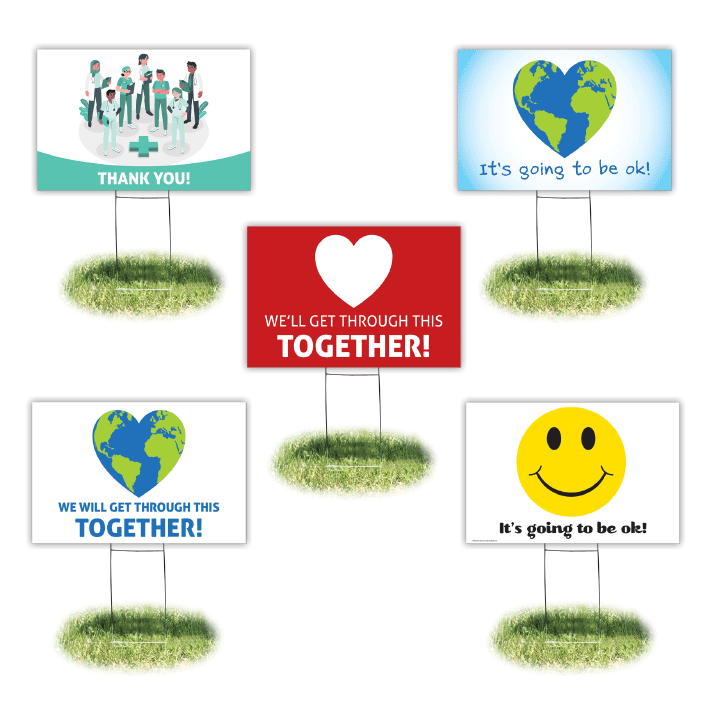 OCP Lawn Signs
Send a Positive Message
Show your support for frontline workers and send a message of encouragement to your community with OCP Lawn Signs.
Share your display with the hashtag "#ocptogether", or send pictures of your lawn display to oilcity@oilcitypress.com with the subject line "OCP Together" and we'll post it to our Facebook page!
Specifications
4mm Coroplast
Suitable for exterior use
Includes metal step stake(s) for mounting
23.5" x 15.5"
Quantity 1-4: $15.00 each
Quantity 5-10: $12.00 each
Quantity 11-15: $10.00 each
Take advantage of curb-side pick-up. Contact us for special pricing on bulk quantities and shipping. We will contact you when your order is ready for pickup (please allow 2-3 business days for us to process your order). Available while quantities last.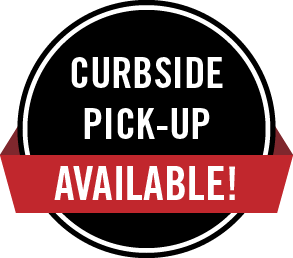 OCP Custom Graphics is a division of Oil City Press Ltd.